Classes
All classes are being offered via Zoom live online - please email for links
Tuesday:
1830-1945 Yoga, all levels

Wednesday
1715-1845 - private class

Thursday:
1830 -1945 Yoga, all levels


Tina offers personal one to one classes and small private groups.
You can email or ring for details.
Terms and conditions of payment:
Payment is made in full at the introductory evening
Once an 8 week program has commenced there is no refund
Home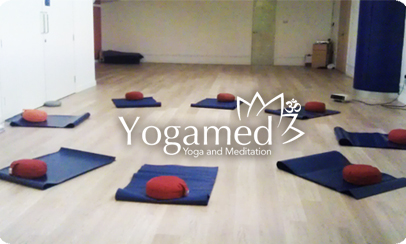 Information for classes
Please arrive a few minutes early ready for the class to start.
Wear loose comfortable clothes to be able to move easily in.
Do not eat for a few hours beforehand or you may feel nausea during the class.
Always listen to your body and do not force or push - yoga is not a competition, it is an inner journey of discovery.
Inform Tina of any health concerns, body injuries, etc., so adjustments can be made.